This is the beginning of my adventure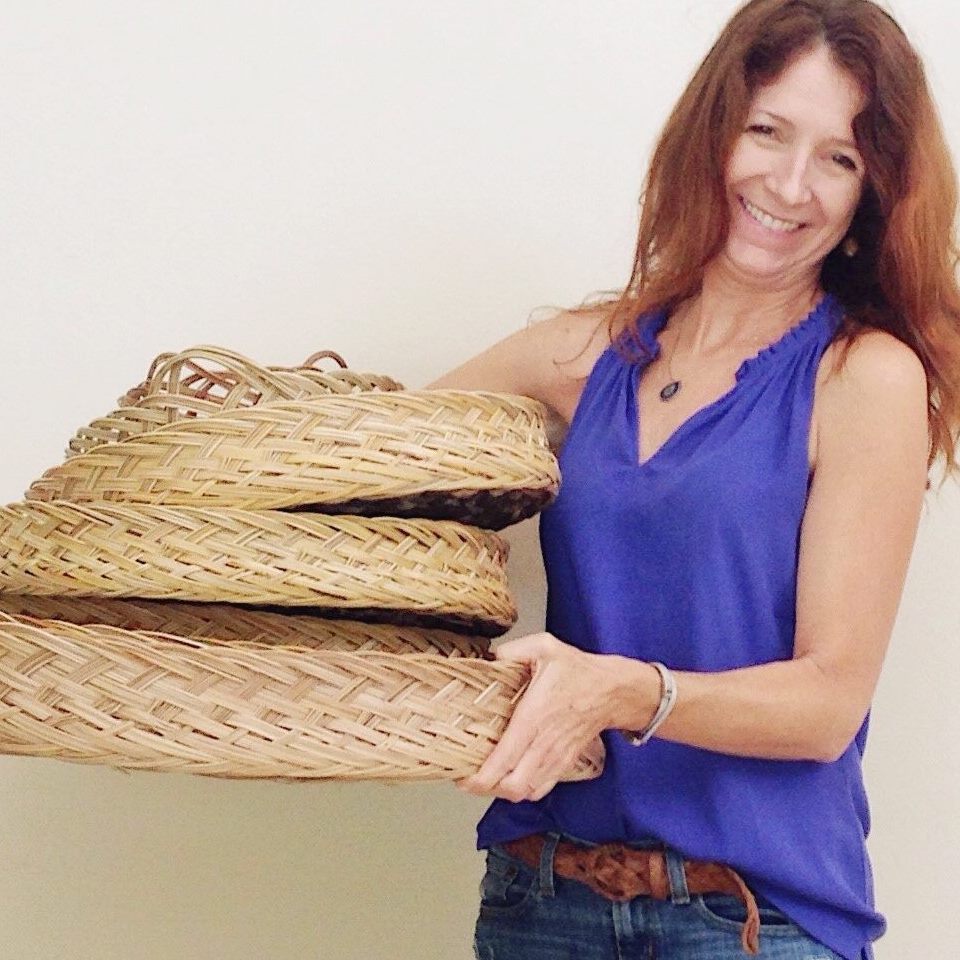 When I arrived in the Dominican Republic, I initially worked in the tourisme industry. It was then that I fell in love with the country and bought my firs apartment in Cabarete. It was in that apartment where my passion for interior design and decorating begant!
I love working with naturel materials – linen, cotton, rattan, bamboo and wood – all perfectly adapted for the Carribean lifestyle where indoors and outdoors meld together in our homes. I also loke to integrate as many green and recycled porducts as possible.
I really enjoy working with local craftspeople and artisans, collaboring with the client to create pieces that will be unique to their home. I keep abreast on the latest trends and fashions in design and am always discovering new sources and inspiration.
Since that first apartment, I've completed over 20 renovations on rental properties, apartments condominiums and villas. Big or small, I love working with my clientsto bring beauty and function into their lives.
Martine Lachapelle
Founder
Design by Martine
Decorative Pillow Collection.
Discover Deco Martine's collection of decoration pillows, handmade by local artisans. Using predominantly cotten, linen and recycle leather, we have a variety of contempory and classic styles that will blend beautifully with your existing furniture.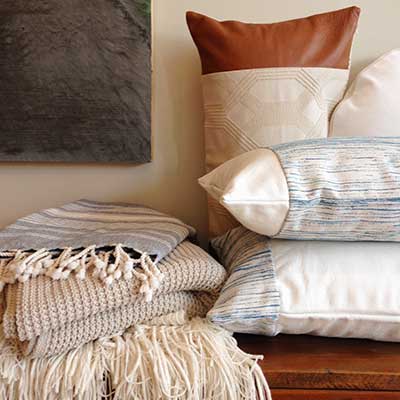 Specialist In Interior Design
Looking to freshen up a room or a full renovation? Give some pep to your rental property to make it more profitable? Deco Martine offers you the latest trends and works with a network of prefessional crafspeople quality materials and personalized shopping service to bring your ideas to life.
We will propose ideas to your image, according to your budget and we will make your home an inspiring place.
Commitment
Why trust Martine?

Proximity
Wherever possible, we prefer to work with local designers and artisans.
Design Pieces
We take the time to seek out the best craftspeople to meet your specific needs.

Quality
We are committed to providing you products of the highest quality